I am so excited to share my work with you. Photography is an amazing art form. It allows you to hold on to precious memories that might otherwise be forgotten. It shows us where we came from and how far along we have come. It's a creative outlet that I am absolutely addicted to. My eye is constantly drawn to beauty, whether in the sunrise, a child's smile, a couple's tender moment, or the sharp angles of a city street.
A little bit about me:
I am not quite
30
. I have
red hair
.

(Yes, it's fake. Did you really have to ask?)

Married to a
gorgeous man/preacher/lead singer of a Christian Rock band/killer of spiders/future father of my children
.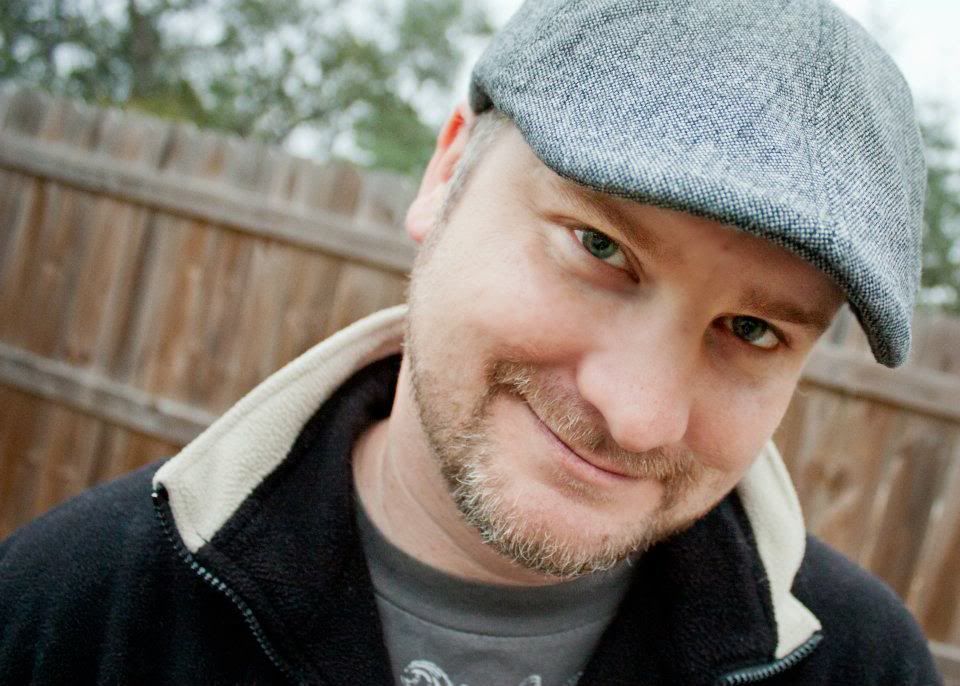 (
pretty lucky gal right here!
)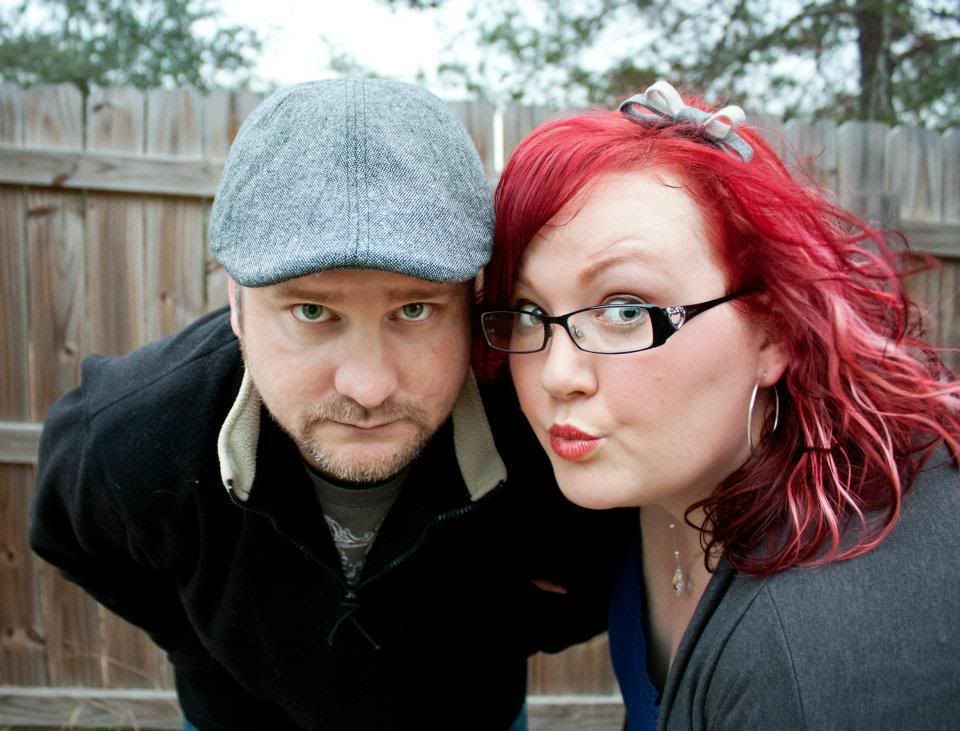 Photography has been a passion of mine since I was in my early teens

(can we say awkward stage!)

. Maybe that's why I stayed BEHIND the camera. :)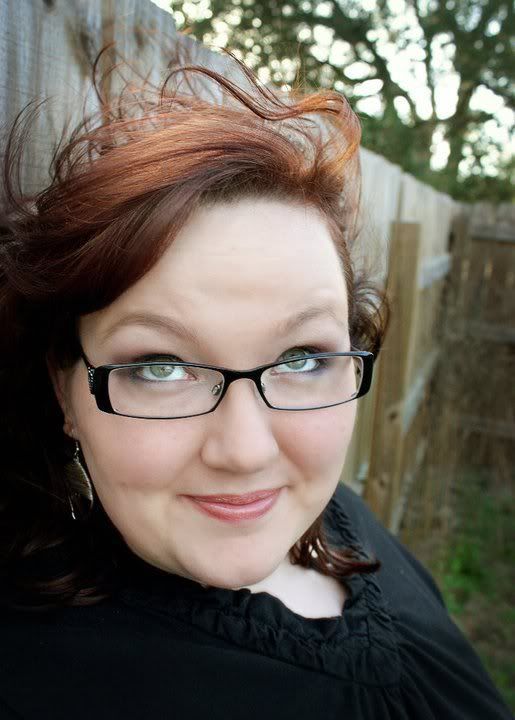 I like to use the excuse, for my paparazzi mindset, that my memory is bad so I have to capture EVERYTHING...it's worked so far. Plus, now I have my nephews and nieces well trained in the modeling arts. See, I already have a possible career path started for them.

I know, pretty thoughtful, right?

You just gotta start them out real young, straight out of the womb, in my opinion. It's a good thing babies can't remember that young, my flash bulb might be to blame for their poor eyesight in the future

(let's just claim it's the preservatives in the food, k?!)
I love Jesus.

I dislike rude people.

I like dark chocolate.

I hate spiders, snakes, and other creepy things.

I fancy romantic movies.

I loathe foul language.

I love hanging out with my friends.

I
dislike
early mornings.

I enjoy blog stalking.

I am annoyed by politics.

I favor my 2 cats,

Jackson

and

Sam

.

I hate peas.

I speak in movie lines. I love making new friends, and...
I love what I do

, plain and simple, and I hope that you can tell from the images I create.
I hope you enjoy what is posted here and that you see the beauty all around you everyday. I pray that you know how beautiful and valued you are in the eyes of God. May you feel His love and know the very breadth of it.